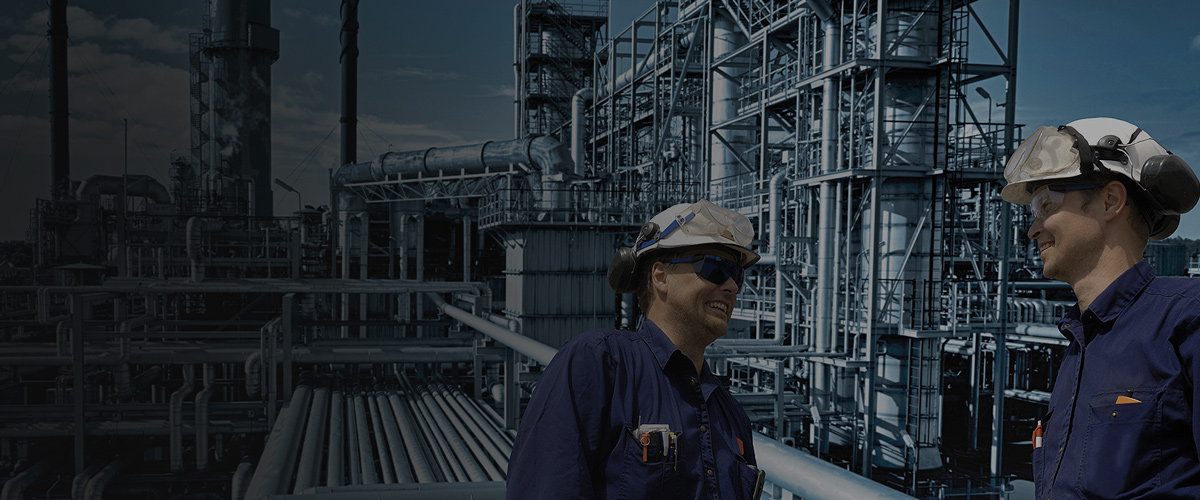 BETTER INDUSTRIAL WORKS
for main course
FRESH FEATURES
for Business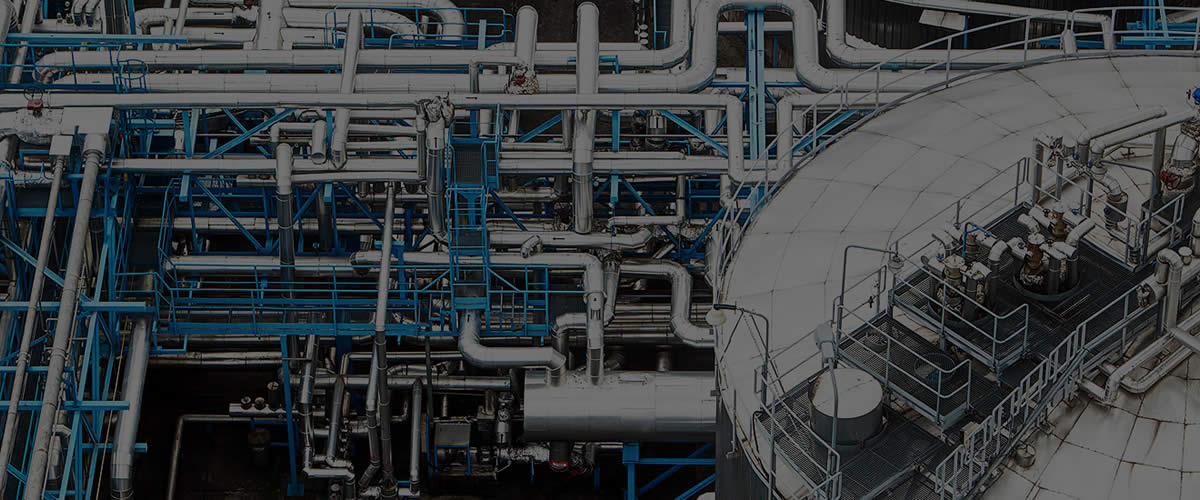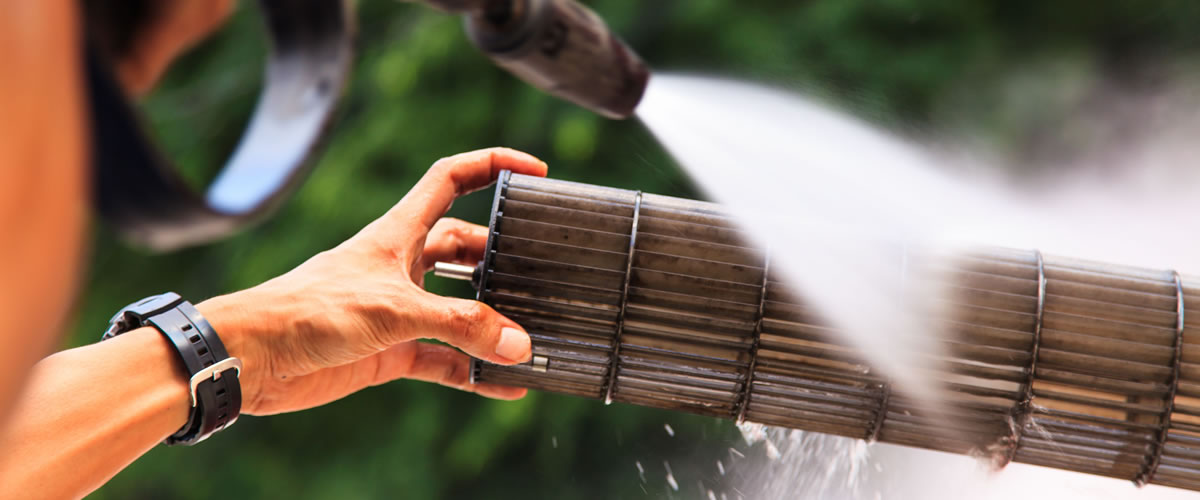 SWEET TRANSITIONS
for more
We work on the forefront of innovation and technology to take products from an idea all the way to the end consumer. Request a quote.
Ayush Industrial Services company is provided by best cleaning solutions for all industrial application in hydro Jet Cleaning service , High pressure high performance , High pressure water jet cleaning systems. Our client's cleaning parts in most demanding water treatment.
Our organization is a Ayush Industrial Services , Bharuch Gujarat is specialized in offering Hydro Jet Cleaning Services for industrial equipment like Industrial Boilers, APH Baskets , Reboiler ,Condensers, Economizers, Coolers, Air filter, Pre-Heaters, Heat Exchanges, Vessels, Reactors, Pipe Lines, Tanks, etc.
Our services are better than the ones rendered by our counterparts and are also comparatively affordable. The quality and economical services we render have helped us take a respectable position in the industry.We provide High pressure water jet pumps, in these the water pressure can be regulated from zero to maximum level depending upon the job requirements.
"

Ayush Industrial Services company is provided by best Cleaning solutions for all industrial application in Hydro Jet Cleaning Services.

"